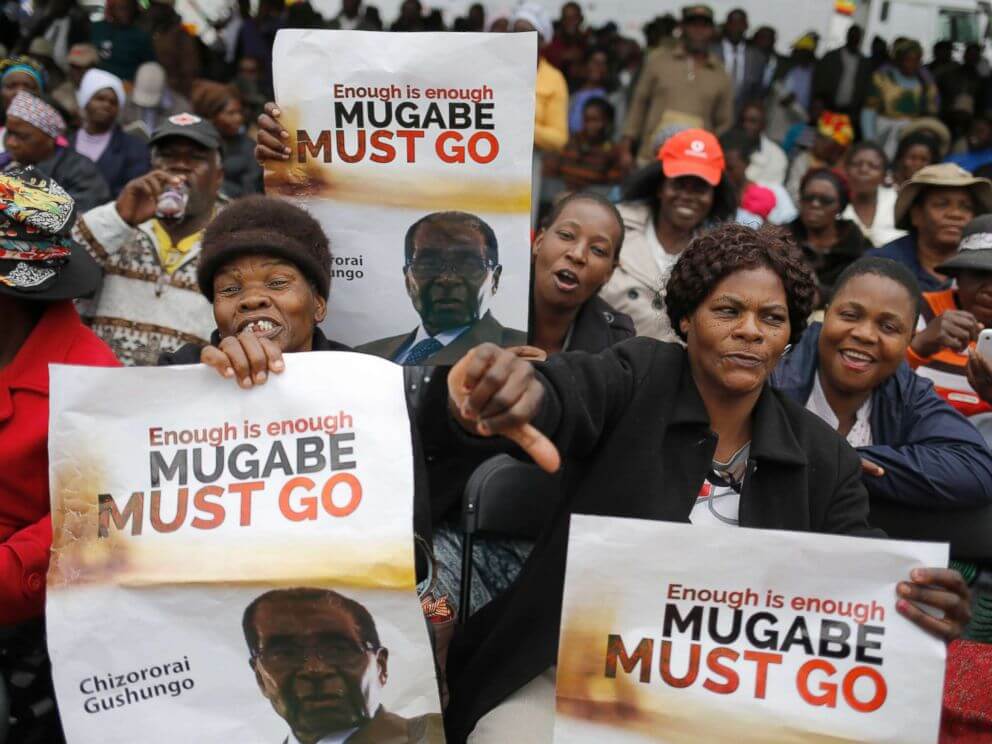 Weekly August 23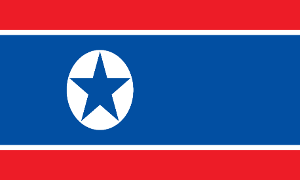 North Korea
Talks of denuclearization between the United States and North Korea have stalled after North Korean diplomat called the U.S. Secretary of State a "diehard toxin". South Korean officials have attempted to get talks back on track, though it is currently unclear as to whether more meetings will take place with Secretary Mike Pompeo involved. The continued launching of test missiles by North Korea has aided in maintaining heightened tensions, and the test launch of a missile by the United States (an action directed at Russia) has only further complicated the situation.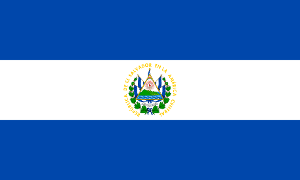 Nicaragua
Protests against Nicaraguan President Daniel Ortega have continued outside the country in Costa Rica. Nicaraguan exiles who fled after the government crackdown in April have become increasingly vocal about the state of the country under Ortega. The economically spiraling nation has been dealt another blow, as it appears the 50 billion dollar canal project will officially fall through; the project, largely funded by a Chinese billionaire, has a contract that is set to expire in September, but construction is yet to start.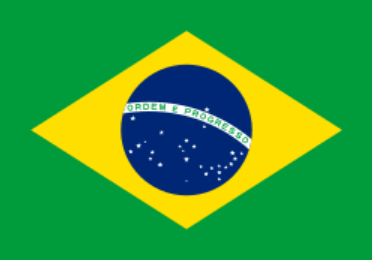 Brazil
The Amazon rainforest in Brazil has been set alight by thousands of deliberate fires, signaling an international environmental emergency. Pressure by the international community has failed to move Brazilian President Bolsonaro, who has blamed NGOs for the blaze (despite lack of proof). Many have blamed Bolsonaro for pushing deforestation in a bid to jump start the Brazilian economy. Leading scientists have warned that the scale of the fires in the Amazon will have dire consequences if something is not done.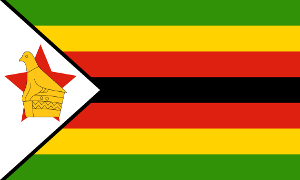 Zimbabwe
A Zimbabwean opposition MP has been arrested after riot police violently thwarted organized rallies against austerity measures; Amos Chibaya, organizing secretary for the Movement for Democratic Chance (MDC) party, is facing charges of disobeying a police ban on demonstrations. This high profile arrest comes in the wake of a number of incidents reported to human rights activists, including the abduction and beating of comedian and satirist Samantha Kureya, who has now gone into hiding. Protestors gathered in Africa Unity Square to protest the ban, a number of opposition party members at the protest were arrested.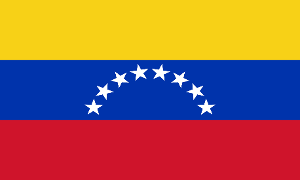 Venezuela 
The US and Venezuela confirm 'secret talks' between high profile officials, Venezuelan president Nicolas Maduro described the talks as a way to "normalise the conflict that exists with the US empire," claiming that these talks have been ongoing for up to four months. The talks come at a time where President Maduro and opposition leader Juan Guaido are meeting in Norway in an effort to end the countries lengthy political stalemate. The UN estimates that at least four million Venezuelans have fled the country due to the crushing economic crisis.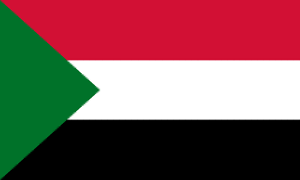 Sudan
The Sudan power-sharing deal between the Transitional Military Council and opposition leaders has come to fruition in the official appointing of a transitional Prime Minister and a Sovereign Council. The Sudanese Prime Minister is Abdalla Hamduk, who has worked at the UN as a senior economist since 2011. The Sovereign Council, headed by a military general, is made up of military and opposition leaders; the council will remain in place until elections are held roughly 39 months from now. Former dictator of Sudan, Omar al-Bashir, appeared in court this week to face corruption charges; it is possible that he will face more charges in the future from the nation of Sudan or the International Criminal Court, who has accused him of genocide. Al-Bashir's next hearing will take place in September.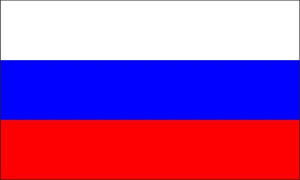 Russia
The crackdown on Russian protesters has intensified whilst Russian officials have blamed "foreign meddling" for the rise in government opposition. Protesters have continued to be beaten and jailed by government police forces, despite Russian officials' alleged condemnation of police violence. Police action has not deterred protesters however, as last week's demonstration of 60,000 people proved there to be growth in the movement.
Domestic protests are not the only issue concerning the Putin administration; since the nullification of the INF Treaty has led to the first test launch of a non-nuclear missile by the United States since the treaty was signed in 1987. In response to U.S. actions, Putin has promised to launch a parallel response.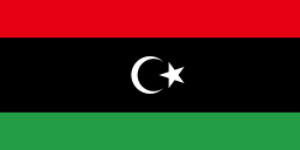 Libya
UN envoy Ghassan Salame pushes for peace in war-weary Libya, as combatants begin to tire of the conflict. Salame sees an opening after both sides agree to a ceasefire over the Eid al-Adha holidays. Strongman Khalifa Haftar and the Libyan National Army (LNA), and Fayes Serraj, leader of the Government of National Accord (GNA), resumed the conflict soon after the holiday passed. However, Salame remains optimistic that the ongoing deadlock will strengthen his position that Libya needs a third option to achieve peace. Tentative international support has been offered to both leaders, but neither side has yet to make any serious gains.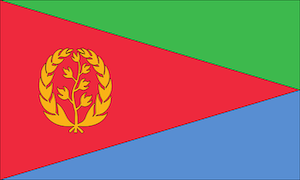 Eritrea
The Human Rights Watch has published an 87 page paper that describes the Eritrean secondary education system as a "conscription machine that subjects students to forced labour and physical abuse as they are groomed for indefinite government service." the HRW report found that many Eritreans have spent their entire lives working for the Government, in either a military or civilian capacity. The Global Slavery Index estimates at 93 out of 1000 Eritreans are living in modern slavery, ranking the country at second worst in the world. Laetitia Bader, senior Africa researcher at HRW stated: "Now that peace with Ethiopia is restored, reforms on human rights, starting with the rights and freedom of the country's youth, need to follow."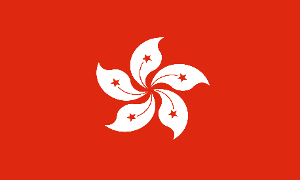 Hong Kong
The Chinese government has been accused of backing an online campaign to disrupt the protests in Hong Kong through the spreading of false information. Facebook stated that "although the people behind this activity attempted to conceal their identities, our investigation found links to individuals associated with the Chinese government". In response, major social media platforms, YouTube, Facebook and Twitter, have disabled accounts that appeared to be part of a campaign against pro-democracy Hong Kong protesters. Hundreds of accounts were suspended after the social media giants claimed that posts and videos concerning the Hong Kong protests were being uploaded in a deliberate and coordinated manner.
Meanwhile, Hong Kong activists have continued to protest; this week, there are reportedly plans for a protest led by accountants, as well as an event that will mimic the Baltic Chain. Large companies have started to apply pressure to the Chinese government, as Hong Kong is on the brink of economic recession, but Chinese officials have yet to meet the demands of protesters.