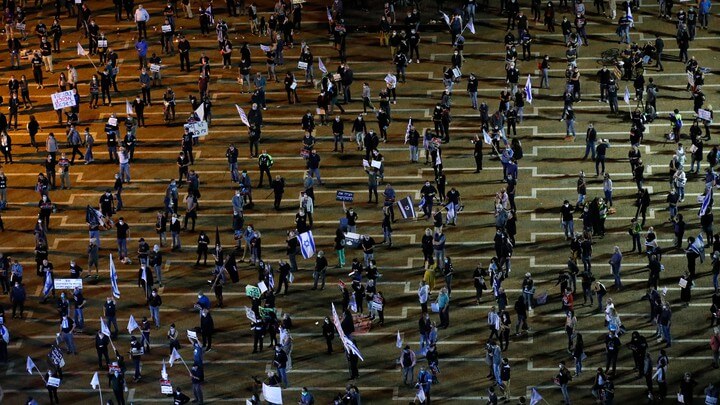 Coronavirus
More and more protests are spreading globally against the government-mandated lockdowns. Demonstrators have marched against alleged government overreactions, violations of civil liberties, damages to local economies and consequent unemployment, and police violence used to enforce lockdowns. In light of anti-quarantine demonstrations in the United States, Facebook is banning events and propaganda that defy the government's social distancing policies. Interestingly enough, more "physically distant" protests are taking place on a global scale after last week's protest in Warsaw; thousands of Israeli citizens demonstrated their dissent against the Netanyahu-Gantz coalition in Tel Aviv.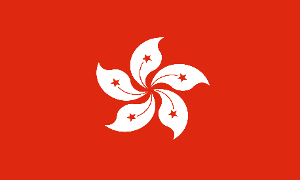 Hong Kong
Hong Kong police arrested 15 of the city's highest-profile political, legal, and media opposition figures related to the pro-democracy protests in 2019. Among the detained was Martin Lee (81) the founder of the Democratic party. The 15 were accused of joining three unapproved protests on August 18th, October 1st, and October 20th last year.
The arrests came just after China's top representative office declared that it was "not bound by Hong Kong's constitutional restrictions that bar Chinese government from interfering in local affairs." This is the biggest crackdown on pro-democracy protests since June last year.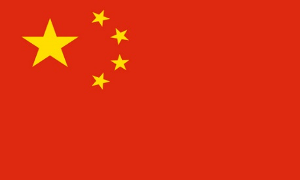 China
Li Zehua, a Chinese journalist who disappeared almost 2 months ago after posting videos from Wuhan during the pandemic, has reappeared. He claims that he was imprisoned by the police and forcibly quarantined. Li Zehua was one of three reporters who had been reporting from the front lines in Wuhan during some of the worst weeks of the pandemic. He was last seen on the 26th of February after posting a video in which he was chased by a white SUV in an hour-long live stream that ended when several people from public security entered his apartment.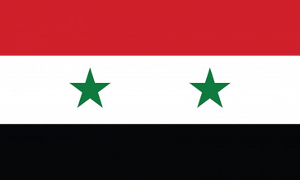 Syria
A landmark trial in Germany against two former Syrian intelligence officials (Anwar R. and Eyad A.) accused of tutoring prisoners in Syrian prisons began on Thursday. This is the first trial for crimes against humanity by Syrian President Bashar al-Assad's regime.
German prosecutors accused Anwar R., who was a head of the investigations section at the General Intelligence Directorate's al-Khatib detention facility in Damascus, of torture of "at least 4,000 people" during interrogations at the facility. He is also accused of the murder of 58 people, as well as rape and aggravated sexual assault. Eyad A. was a lower-ranking official at the same intelligence agency, and he is accused of involvement in crimes against humanity. Prosecutors allege that he detained protesters in 2011 and delivered them to the al-Khatib detention facility, where they were later tortured.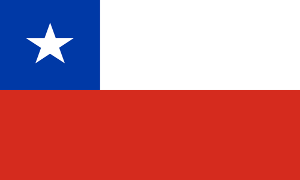 Chile
Despite the coronavirus pandemic, anti-government protests were held in Santiago. Health officials have banned gatherings of more than 50 people; it is not clear how many people attended the protest. Photos show that protesters are keeping their distance from each other. Chilean police broke up the protests and arrested 14 people claiming they were violating social distancing laws.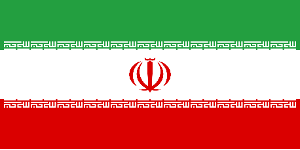 Iran
Iran has begun its soft opening after the "government lifted a ban on inter-city travel and ended a closure of businesses." Malls and bazaars opened on Monday even though health officials have warned the public of a possible resurgence of the coronavirus. The government, trying to find a balance between "protecting public health and shielding the economy," has prolonged the return dates of students to schools and universities. It has also "banned cultural, religious and sports gatherings."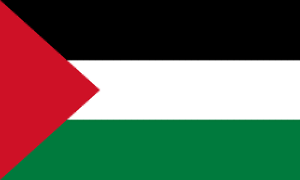 Palestine
Rates of domestic violence have spiked all around the world since government-mandated lockdowns began, especially in Palestine. Thus far, "at least five women have been killed at the hands of their abusers" since the lockdown began. Activists have been "banging pots and pans and waving homemade banners… [expressing] their solidarity with women enduring various forms of domestic violence."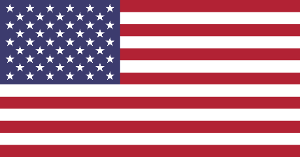 United States
In a 158-page report released Tuesday, a Republican-led Senate review stated that "American intelligence officials' determination that Russia interfered in the 2016 presidential election to assist Donald J. Trump's candidacy was fundamentally sound and untainted by politics." Chairman of the Intelligence Committee, Republican Senator Richard M. Burr, has stated that "Russia had continued efforts to interfere in American politics… [and that] the warnings of three years ago still must be heeded."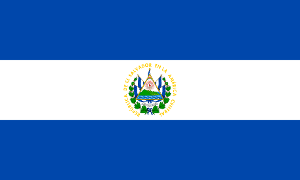 Nicaragua
Although the coronavirus has been confirmed in Nicaragua, all life activities are taking place quite normally – such as soccer matches, food festivals, and beauty pageants. The government of Nicaragua said that there are only three active cases and one death attributed to COVID-19, but John Hopkins University said that there are nine cases and two deaths.
Dora Maria Tellez, President Ortega's opponent, said that there is no transparency of information and that "the Health Ministry's webpage isn't updated, it doesn't have the number of tests run, how many are positive, how many negative." Recall that Ortega dubbed the pandemic as a sign from God.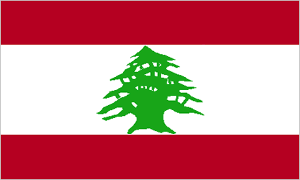 Lebanon
Civil unrest is continuing to rise as the coronavirus brings "hardships unseen in Lebanon even during the bitter days of its 15-year civil conflict that ended in 1990." The economy has plummeted, forcing some citizens to "seek aid' – a task they had never resorted to in the past. However, only "a fraction of those in need qualify for government assistance." Millions of people are starving; the poverty rate has skyrocketed.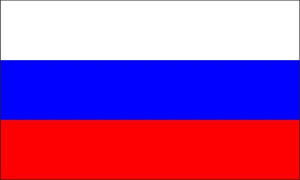 Russia
Russia and the United States have both confirmed that "a Russian fighter aircraft approached a US Navy aircraft over the Mediterranean Sea Sunday." The U.S. Navy reported that the aircraft was flying "in an unsafe and unprofessional manner." Russian military officials stated that the "aircraft took off from Syria's Hmeimim airbase to identify a target approaching Russian military facilities in Syria.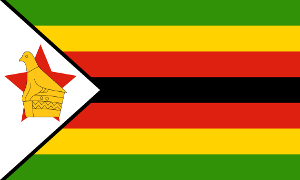 Zimbabwe
Zimbabwe's government has cut back the mandatory quarantine period for possible coronavirus cases by one-half because they lack the resources needed to take care of patients in isolation for the two-week period recommended by the World Health Organization. Health Minister Obediah Moyo said that if people are "found to be positive they will be sent to an isolation center. And if they are found to be negative they will be released. It decongests the facilities."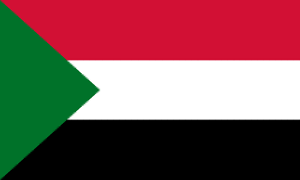 Sudan
Sudanese Prime Minister Abdalla Hamdok has warned that the coronavirus will pose a serious threat to citizens as the number of covid patients continues to grow exponentially. The Ministry of Health has issued a warning that "catastrophic conditions could lead to the collapse of the entire health sector."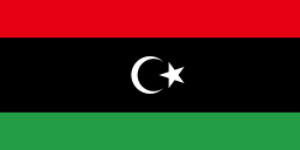 Libya
The Lybian Government of National Accord (GNA) Minister Fathi Bashagha announced on Wednesday that members of Russian private military contractor Wagner, fighting on the side of general Khalifa Haftar, used nerve gas in Tripoli. Wagner is an extremely controversial military contractor; it is owned by businessman Yevgeny Prigozhin, who is close to Russian President Vladimir Putin.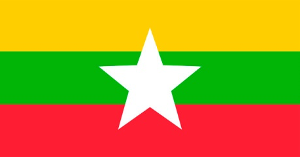 Myanmar
As fears of prisoners' vulnerability to the coronavirus disseminate through the country, the government is releasing Rohingya Muslims and sending them to Rakhine state. They will "live under tight movement restrictions and in conditions Amnesty International has condemned as 'apartheid'." This is the country's largest prisoner release in several years.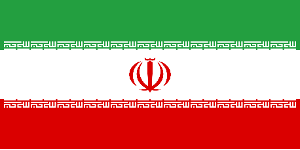 Iraq
At least one person died after being shot in Baghdad a few hours after the partial easing of coronavirus containment measures. Even before the imposition of a national curfew, Iraq saw a large number of protests calling for a change in the country's political system and the implementation of electoral and economic reforms.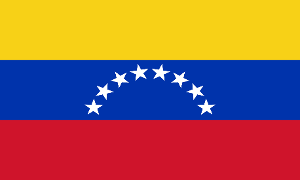 Venezuela
Allies of bitter rivals President Nicolas Maduro and opposition leader Juan Guaido have engaged in secret talks over the handling of the coronavirus. The two sides have come together for the first time to discuss hyperinflation, growing fuel shortages, and the future of the country.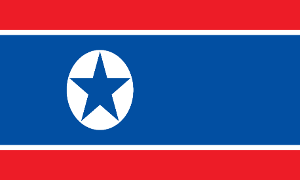 North Korea
North Korea has finally confirmed that it does, in fact, have coronavirus patients despite Kim Jong-Un's many statements saying the virus was not present in the country. Officials told citizens those who have been affected by the virus "were confined to only three areas of the country: Pyongyang, as well as the South Hwanghae province and North Hamgyong province."